Details
Description
LIMITED EDITION Arena JUNIOR ST 2.0 Suit – Storm Blue & Red

The junior storm blue and red Arena Powerskin® ST 2.0 is high performing swimwear. Made of a powerful knitted fabric it guarantees strong compression as well as excellent durability in chlorinated water. This makes the range perfect for both competition and training.
The Junior Powerskin® ST is designed to deliver an excellent level of performance whilst offering outstanding value for swimmers of all levels.
– Top performing knitted fabric (190g/m2)
– Strong compression
– Excellent durability in chlorinated water
– Super smooth
– 71% Polyamide / 29% Elastane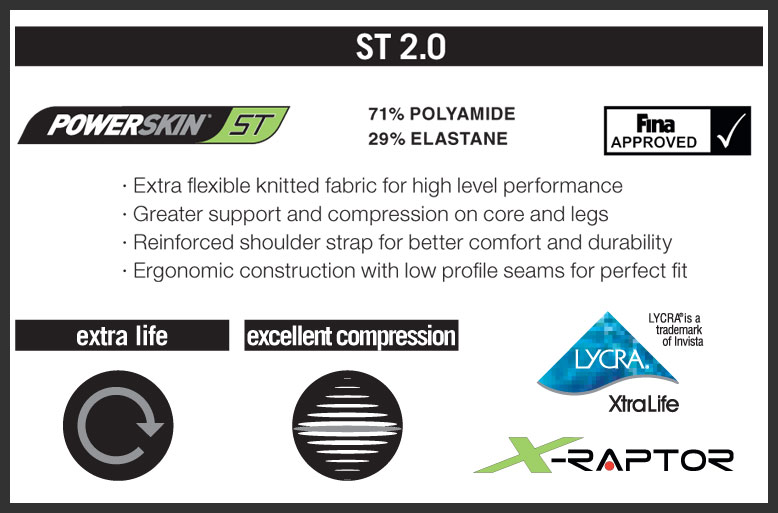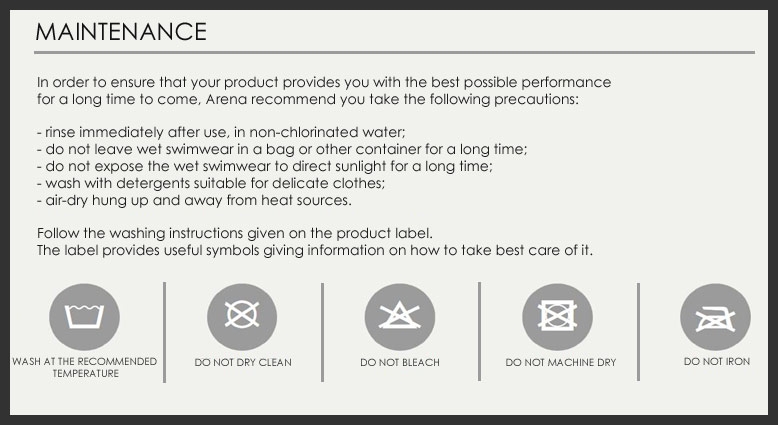 Size Guide
Sorry, we have not got a size guide for this product.
Give us a call, and we will see if we can help you.
Please note: Sizes guides are given as a guide only