Details
Arena Carbon Air² 50th Anniversary Jammers
The Arena Carbon Air² 50th Anniversary jammers have arrived. Arena are celebrating their fifty years of winning gold medals with special limited edition designs. Made in sleek black with gold trim, the Black & Gold Powerskin Carbon-Air² Jammers are both compressive and flexible for optimal performance.
The Arena Carbon Air² use the same proven woven fabric as the original Carbon-Air. All the benefits of this fabric are retained: lightness, compression, low drag. Together, these attributes combine to make the new Carbon-Air² lighter, more flexible, and more comfortable.
The POWERSKIN CARBON AIR² has taken the "Air" concept to a whole new level. It's lighter, it has a better fit, is more comfortable, and offers even greater freedom of movement.
Integrated horizontal carbon bands lock down at a critical stretch point to provide compression on overextended zones. The result is a lighter form of Intelligent Compression with the comfort of a second skin
The Arena Carbon-Air² features two main improvements. The 3 separate panels in the INTERNAL LINING offer enhanced freedom of movement with less weight. Also the new ONE-PIECE CONSTRUCTION gives the suit a better fit and feel so that it feels like a second skin.
INTERNAL LINING FOR FREEDOM
The internal lining of the Carbon-Air² consists of 3 separate panels to give greater freedom of movement. This reduces pressure on the hips and improves flexibility around the hip flexors. With less internal lining jammers are lighter and absorb less water. This reduces drag and improves glide.
ONE PIECE CONSTRUCTION SECOND SKIN EFFECT
Made from just one piece of fabric, the Powerskin Carbon-Air² has only one bonded seam at the back. This offers supreme comfort and reduces any potential restriction of movement since there are fewer pressure points on the body. In addition, the absence of multiple seams means that the suit absorbs less water. This results in less drag and an advanced hydrodynamic effect that helps the swimmer glide cleanly through the water. It's also easier to put on, and once it's on the body, it feels just like a second skin.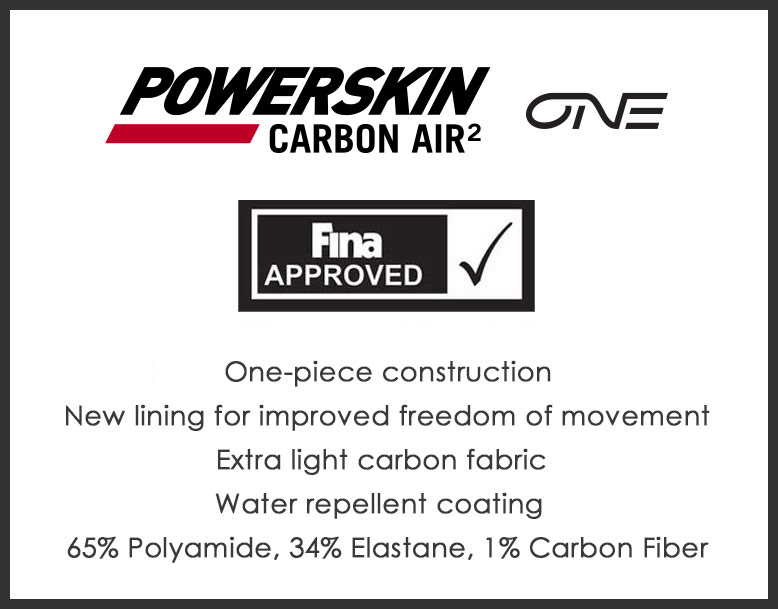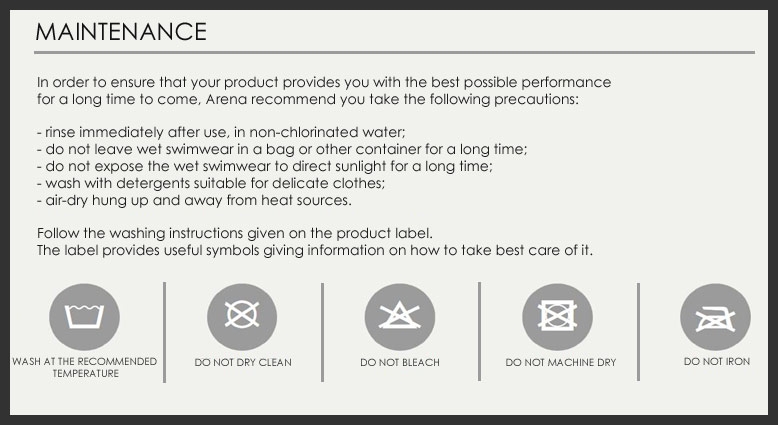 Size Guide
Sorry, we have not got a size guide for this product.
Give us a call, and we will see if we can help you.
Please note: Sizes guides are given as a guide only