Details
The LIMITED EDITION Arena JUNIOR ST 2.0 Suit in Sonic blue is high performing swimwear. Made of a powerful knitted fabric it guarantees strong compression as well as excellent durability in chlorinated water. This makes the range perfect for both competition and training.
The Junior Powerskin® ST delivers an excellent level of performance. It also offers outstanding value for swimmers of all levels.
– Top performing knitted fabric (190g/m2)
– Strong compression
– Excellent durability in chlorinated water
– Super smooth
– 71% Polyamide / 29% Elastane
Why not combine your new suit with an uber pair of Arena Cobra race goggles! Click HERE to see the range.
We sell the European Arena Racing Swimsuits which often feature an additional manufacturer's logo when compared to the American varieties. Other than the size of the logos, the suits are identical. Please be aware that the additional logo on Arena's European Racing Suits may exceed the 2.25 square inches of logo allowed in USA competitions. NFHS (The National Federation of State High School Associations) and NCCA (The National Collegiate Athletic Association) have rules on swimsuit branding and these suits are not compliant with the branding restrictions of these organizations. They are however fully compliant with UK, European and the rest of the world's regulations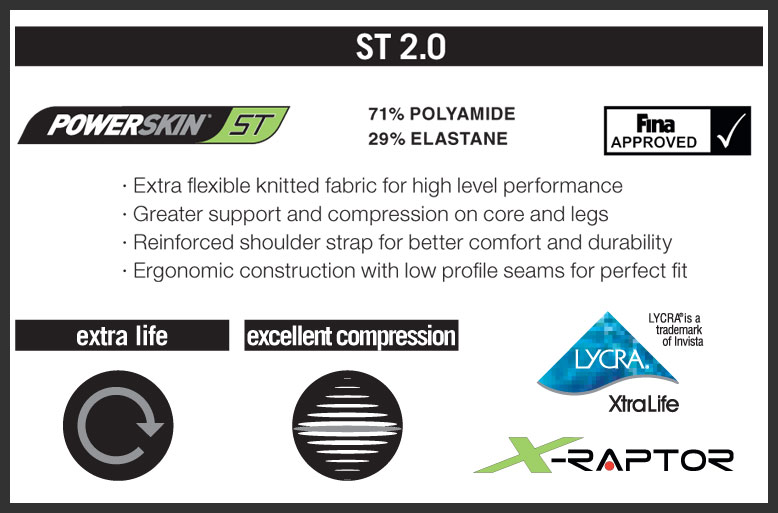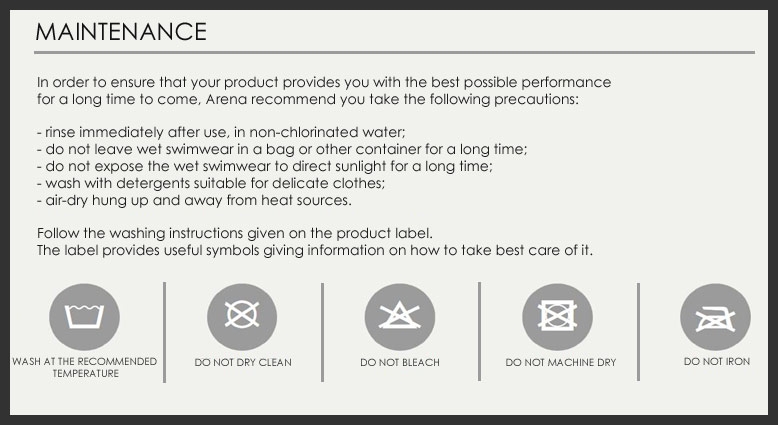 Size Guide
Sorry, we have not got a size guide for this product.
Give us a call, and we will see if we can help you.
Please note: Sizes guides are given as a guide only